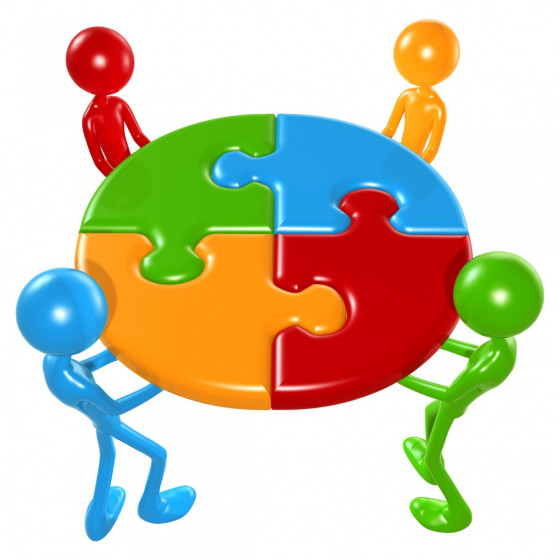 In our experience we have seen how Agile practices provide organizations within successful companies many benefits which is leading to more and more companies adopting frameworks of Agile outside of software development. Whether they are looking for reduced risk, higher product quality, or even the capability to "fail fast" and rectify mistakes, Agile provides many benefits, particularly in management.
While effort has been expended to identify how to create Agile product delivery teams (Organizing Product Teams for Innovation) and conversely why they fail (The Top Five Most Common Agile PDLC Failures) – a lot of the focus is on the successes and failures of the delivery teams themselves. But the delivery is only as good as the group that surrounds that team.
So how does Agile work beyond your delivery teams? An essay published in 1970 by Robert K. Greenleaf, The Servant as Leader, is credited with introducing the idea of a Servant-Leader, someone who puts their employees' needs ahead of their own. This is counter-intuitive to a normal management style where management has a list of needs that require completion.
Looking at an Agile team, the concept of waiting for management to drive needs is not conducive to meeting the requirements of the market. A highly competent Agile team has all the necessary tools and authority to get the job done that is required of them. If normal management tactics sit over an Agile team, failure is going to occur.
This is where the philosophy of Servant-Leadership comes into play. If managers, all the way to the C-Suite, understand that they work for their employees, but their employees are accountable to them, then everyone is working towards one goal: the needs of the market. Management needs to be focused on securing the resources necessary for product delivery teams to meet the demands of the market, whether from a high level of the CEO and CFO for additional funding or further down with ensuring that technical debt and other tasks are assigned out appropriately to meet delivery goals. This empowerment for teams may seem risky, but the morale improvement and greater innovation that can be achieved far exceeds the level of risk that would be accepted.
Embracing Agile throughout a company is key to the company being able to survive beyond the first couple sprints. Small changes in management can play a huge role in that. Asking simple questions like, "what do you need to meet your goals", or "what factors stand in your way of accomplishment" help to enable employees instead of limiting them. Asking yourself why you are successful as a company also helps to identify what segment is responsible for your success.
If the delivery of your services is what customers buy, then identifying ways to enable employees who create those services is vital. This isn't to say that other roles in the company aren't important. Without support from the entire company, no one particular segment can succeed. This is why it is so vital for Agile to permeate throughout your entire organization. If you need assistance in identifying gaps in Agile and figuring out how to employ it,
reach out to AKF
.